boulders - "don't go breaking my heart" 2008
New e.p. from Sarasota's
Boulders
. 2/3 of the time this guy plays in bands with animal names. This recording we'll call "creep shit from Florida." Sense the tsarcasm? New mantras for the generation who figured out how to use Gameboys as rock instruments, not that there's any console action on this recording, though there
is
a resonance with "pong." The last song sounds like the least precious Beat Happening song you'll ever hear.
don't go breaking my heart
"I originally made 25 copies to hand out at Dave from Andros Rex's birthday party and to girls I like. I ran out in a really short period of time and other people asked me about it, so I'll probably make another batch sometime soon. The EP comes with an 8-page zine. I'm not charging any money for it. This is my second EP and I already have material recorded for a third one, tentatively titled 'Love has Gone Away'."
ALSO FROM BOULDERS+this friday+
+8pm+ +New College teaching auditorium+


New College's most mutated provide scores to excerpts from some of their favorite movies.
Tyger Beat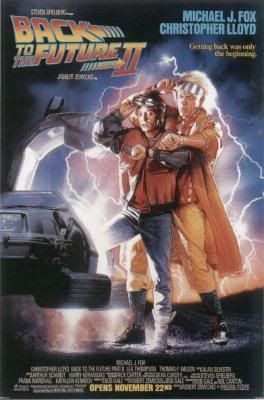 Midnight Cobra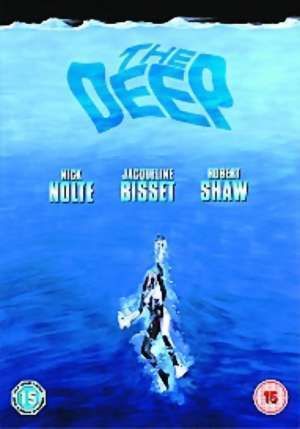 Math Cats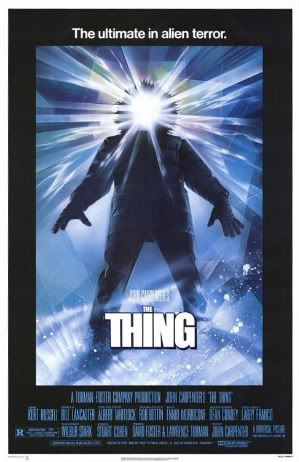 Skeleton Warrior
??? TOP SECRET ???